Inline Screen Cleaning & Reclaiming Systems and Special Cutters
We are proud to introduce you to the 4th generation of the INPRO Tigerclean automatic screen cleaning and reclaiming systems after over 25 years of manufacturing INPRO high-quality machine solutions.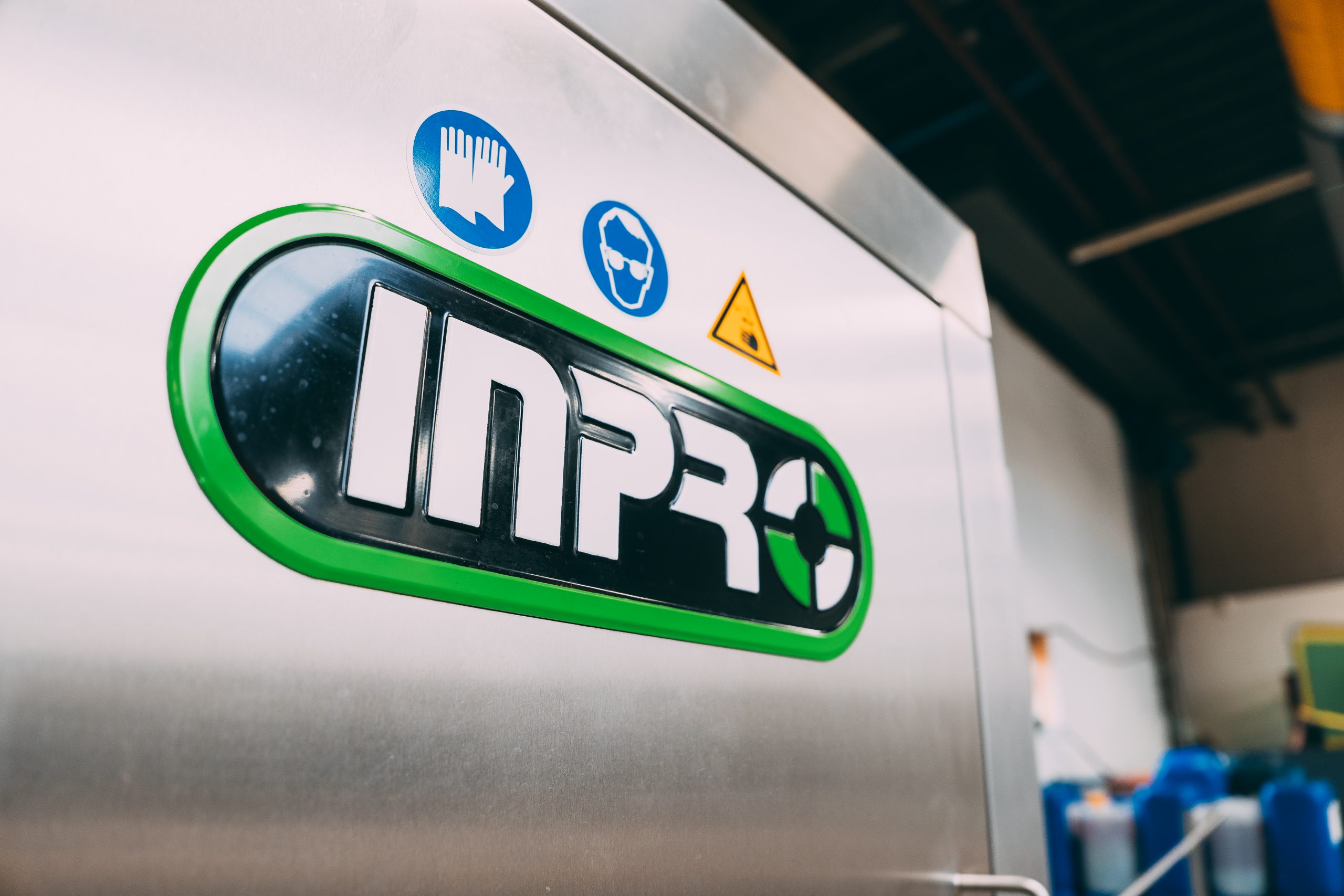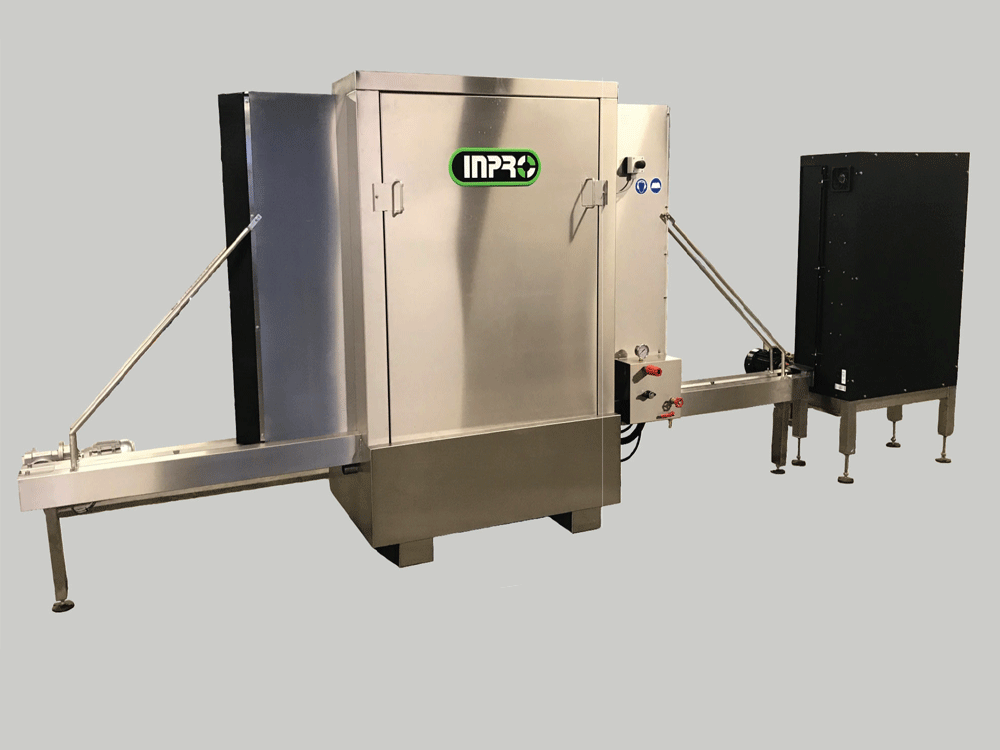 In the proces of preparing the screens for and after production the reclaiming of the screens , all screens must be rinsed with water . This rinsing of the screens is the most time consuming and dangerous part to do.
Next to the 2 standard machines : The TC132-3 and the Combi-Eco , we offer modular in-line fully automatic machine configurations for automizing your pre- and postpress processes for all different applications.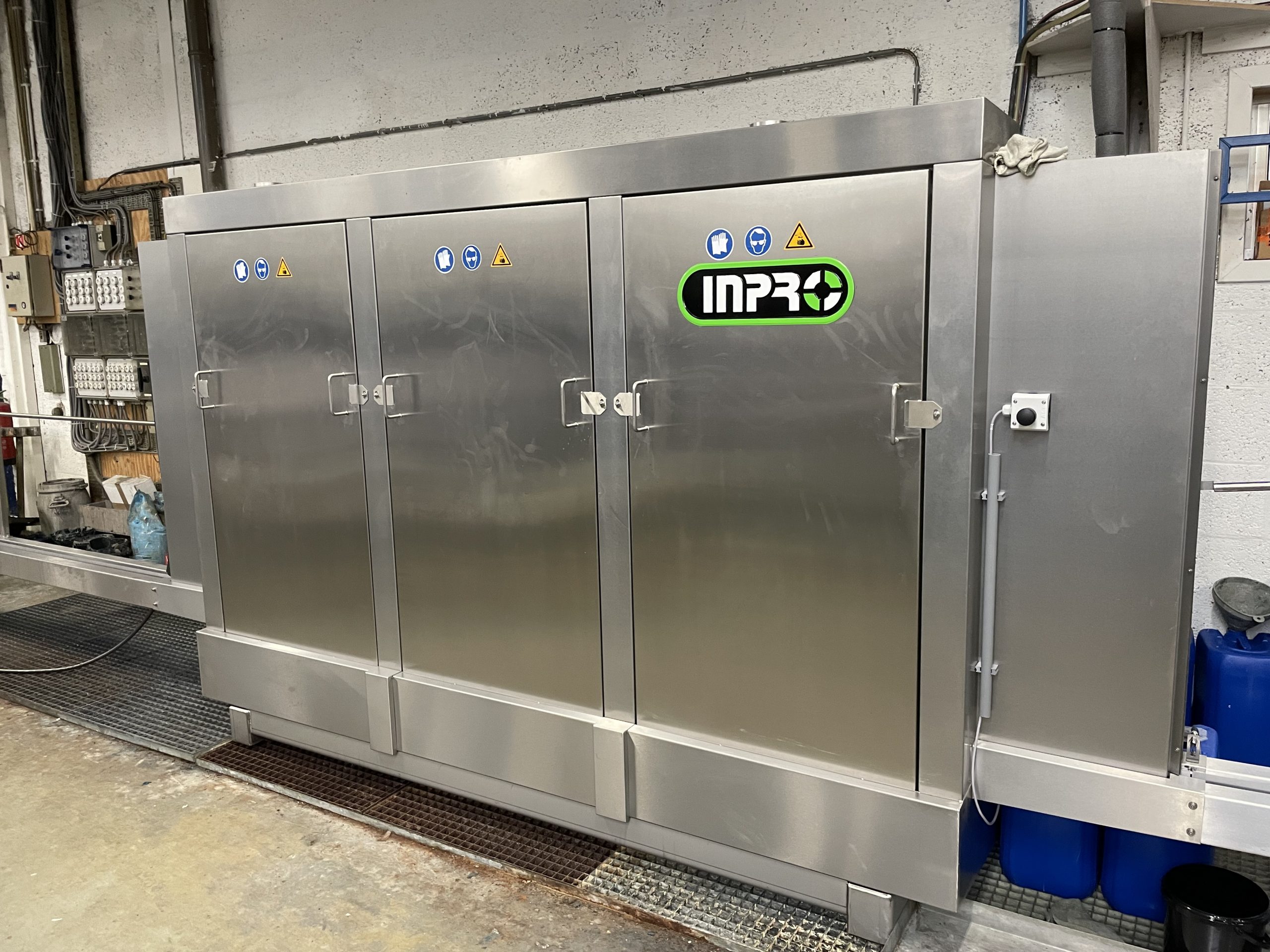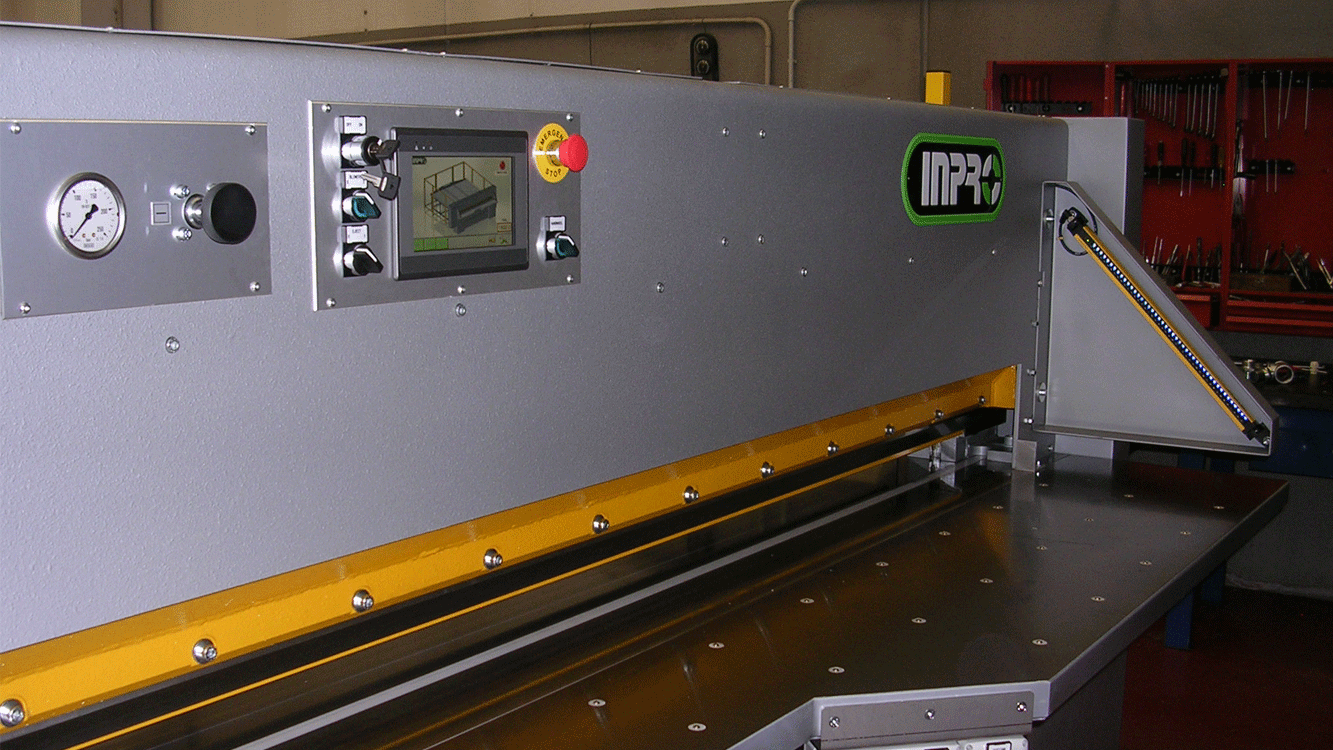 The perfect companion product for all high-production Large Format Special Cutters wide-format and XXL printers including HPTM, AgfaTM, FujiTM, EFI VutekTM, DurstTM and many others.
Simplicity in performance